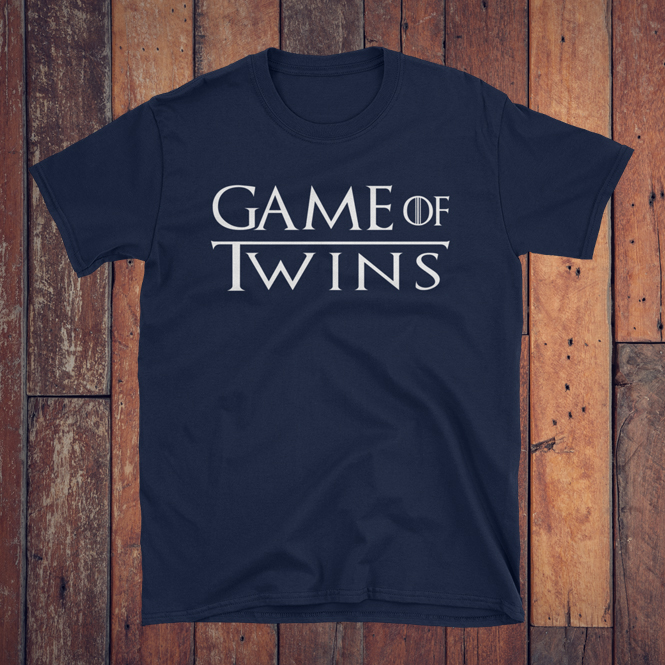 We have partnered with About Twins to give away one adult sized Game of Twins shirt. You will find the terms of the contest and be able to enter to win on their Facebook Page. The winner will also be announced there.
Want to purchase a Game of Twins or Game of Triplets shirt or onesie? You can purchase them here.
About-twins.com is a website targeted to parents and soon-to-be parents of twins. They write about everything pertaining to twins – twin pregnancy, labor, parenting, research and relevant products for twins. About-twins.com was launched in 2016 by journalist Kate Phillipa Clark. Her father is an identical twin, and so is she.