Scrappin' Twins' is dedicating to helping you raise your twins.  From the day you found out you are expecting twins, until the day they graduate from college, we'll be here to provide you with tips and tricks, and educational articles.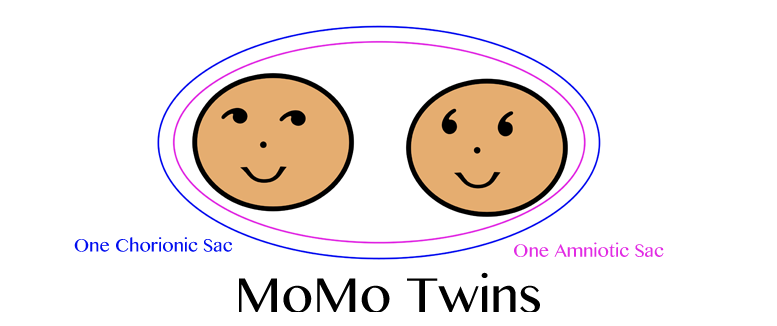 I see a lot of confusion among expectant twin moms over what type of twins they are caring. This article clarifies the different twin types.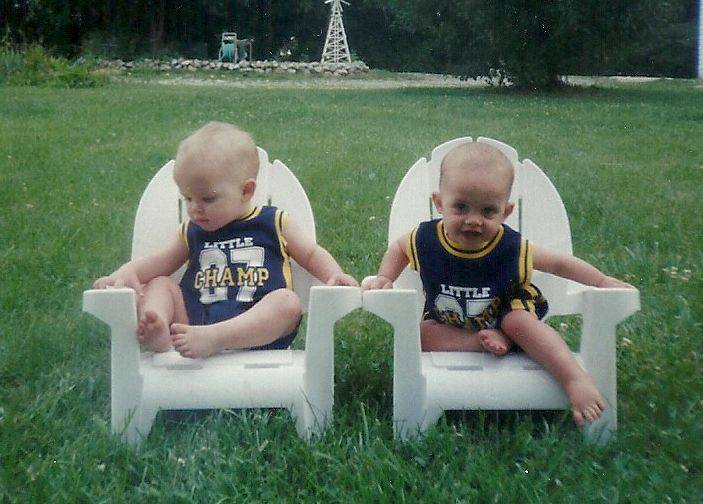 Every twin parent has heard this question about a billion times: "Do twins run in your family?" This article explores the genetics of twins.






We offer a huge selection of adorable items for twins and triplets and their families. Looking for a gift for a set of twins, mother of twins, father of twins, siblings of twins, grandma or grandpa of twins, aunt, uncle, cousin of twins or daycare provider or nanny of twins? We also have a great selection of items for triplets and their families! We have a large selection of bumperstickers, t-shirts, hats, mugs and bags. You'll find the perfect gift here!
Save
Save